Latest podcast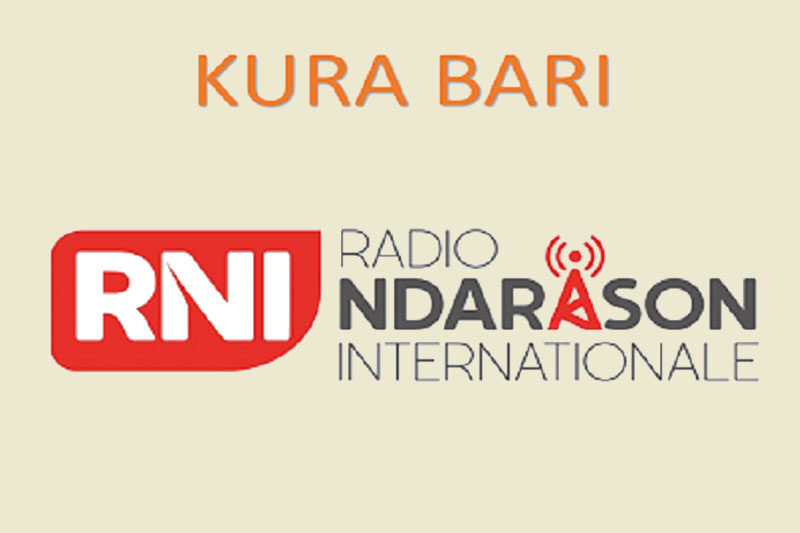 Radio Ndarason Internationale · Why is Niger's stability important to the Lake Chad region?
All podcasts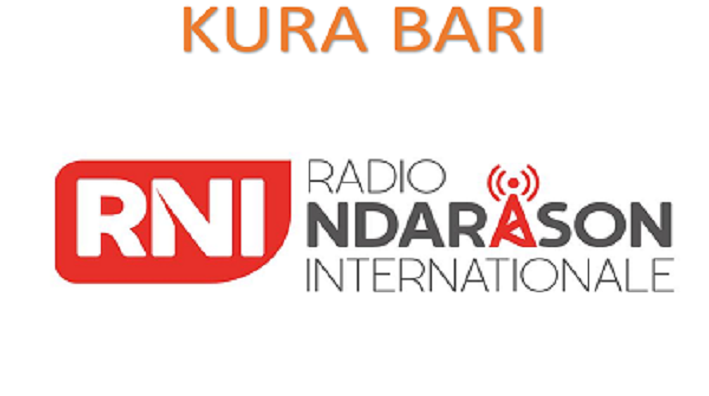 Kura Bari is a weekly program produced in three (3) languages : Kanuri , English and French. It deals with current issues in the sub-region with regard to peace, security, humanitarianism, the environment in short, subjects related to the development and daily life of the population of the Lake.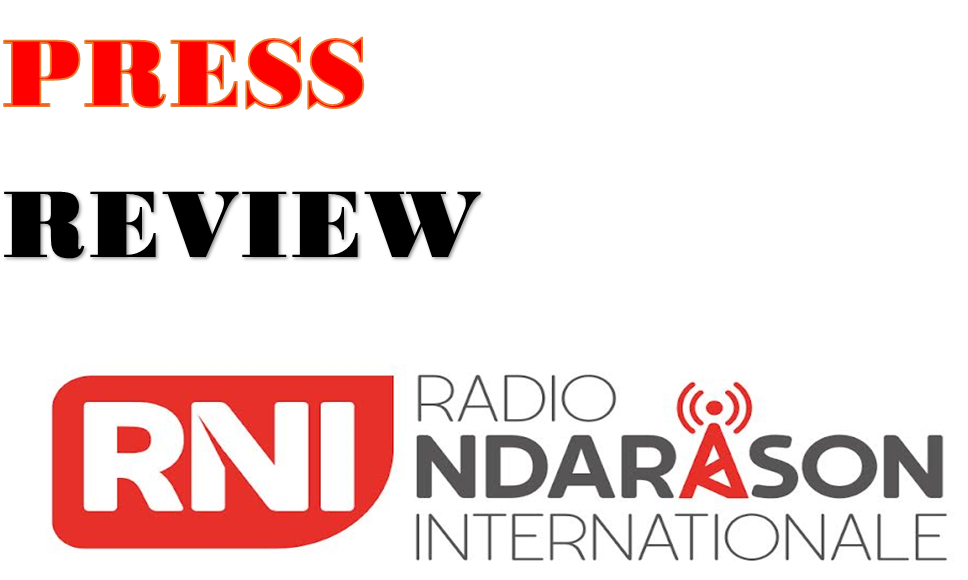 The weekly press review is the summary of the news of the sub-region (Sahel and Lake Basin), in the field of peace and security, humanitarian, development and stabilization.