Kura Bari
What does the G20 membership mean for Africa?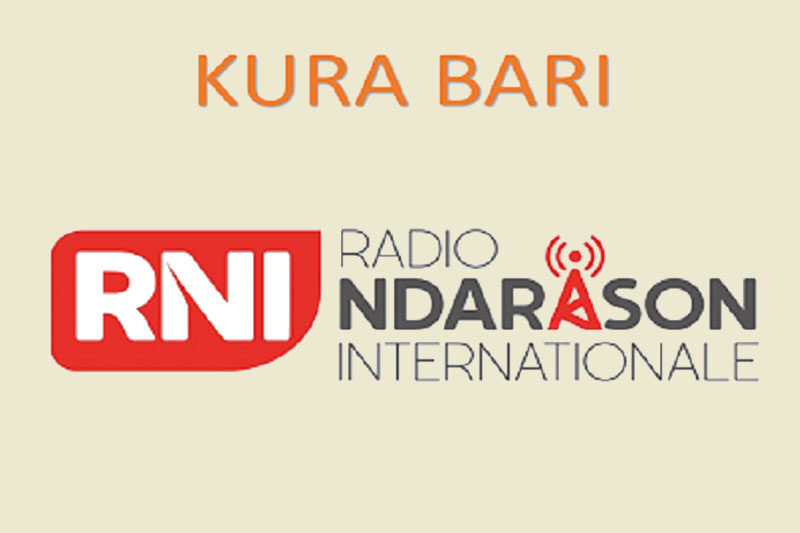 Comments
Comments charter
Please read our rules of use before posting a comment.

The content of the comments must not contravene the laws and regulations, such as racist comments, anti-Semitic, defamatory or offensive remarks, calling for ethnic or regionalist divisions, disclosing information about a person's private life, and using works protected by copyright (texts, photos, videos) without crediting the source. Radio Ndarason Internationale reserves the right to delete any comment likely to contravene this charter, as well as any off-topic comment, repeated several times, promotional or rude. In addition, any comment written in capital letters will be automatically deleted. Before being published, a comment is subject to prior moderation.